Salvador Alan Jacobo
Salvador Alan Jacobo (b. June 6, 1997) is a Mexican-American composer based in Portales, New Mexico. Salvador has composed music for an array of musical settings from wind ensembles to brass ensembles to marching bands and many other media. His compositions have acquired attention from notable composers such as John Mackey. He accredits his mentors Benjamin Fairfield, John Mackey, Mark Dal Porto, and Dustin Seifert as being pivotal to his progressive success as a composer and conductor. Salvador has been the guest conductor for various public school bands such as the Portales Junior and Senior High School Bands and the 30th Annual Eastern New Mexico University Alumni Band. When leisure outweighs his typical obligations of composition, Salvador uses his free time to play Mortal Kombat, connect with others on social media, and/or spend time with friends and family. Salvador is a brother of the Kappa Sigma fraternity (Theta-Zeta chapter).
Songs by this composer ...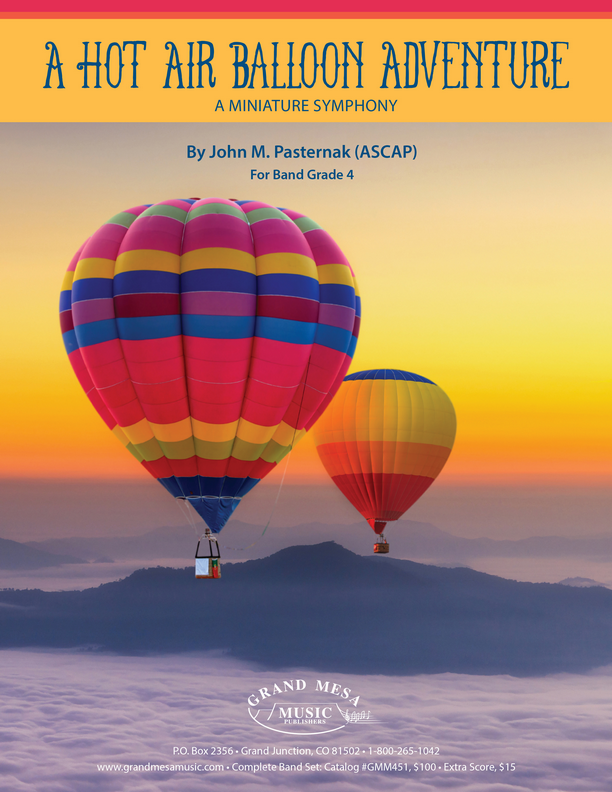 A Hot Air Balloon Adventure
Concert Band
Grade 4